It's time to empower your student to chart his/her path to college.
A path to the achievement of your student's
goals, and an experience to last a lifetime.
Join our online Ultimate College Admission Prep Course!
Choosing and applying to college can be confusing and overwhelming.
The Internet is overflowing with information and resources for college preparation. Imagine the wasted time, energy, and money trying to decipher what's best, while wondering which school checks all the boxes. Questions loom about admissions, essays, requirements, and how to stand out in a sea of applicants.
Your experience can be different.
Your high schooler can follow this proven process refined over 20 years as it helped thousands of students gain admission to their dream college.
Your student can learn what type of school best suits them, giving you both the confidence that they're on the right academic trajectory.
You can go to one place for education, experience and insight you can trust.
You can feel good about helping your student make this decision, and move on to enjoying your time together as a family.
You can do it ALL online with one program.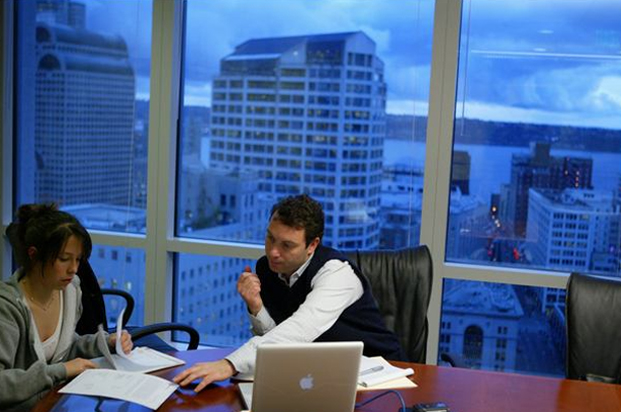 Get a step-by-step process that will guide you to the right college for you.
---
Expert strategies that will help you get admitted to the college of your dreams.
---
Online programing!  Walk through the admissions process in a time and place that's most convenient for you!
You might have questions about working with a college consultant and an online program:
My child is unique, how will an online, recorded class help her?
My student has NO idea what he wants to do! Will this be a good class for him?
We already have schools in mind, will this class help with the application process?
Will my student complete this online class?
________
We understand!
This class was developed with your student in mind! You have the opportunity to watch him explore his gifts, find what type of schools might interest him and even apply to these schools.
You need the voice of experience, a refined method, and a process to accomplish this huge next step. You need an expert with strategies and proven success.
Purchase the six-video course, and receive a free copy of my newest guidebook, Brand U: 4 Steps to the College of Your Dreams—it contains a proven blueprint to help you stand out to win admission.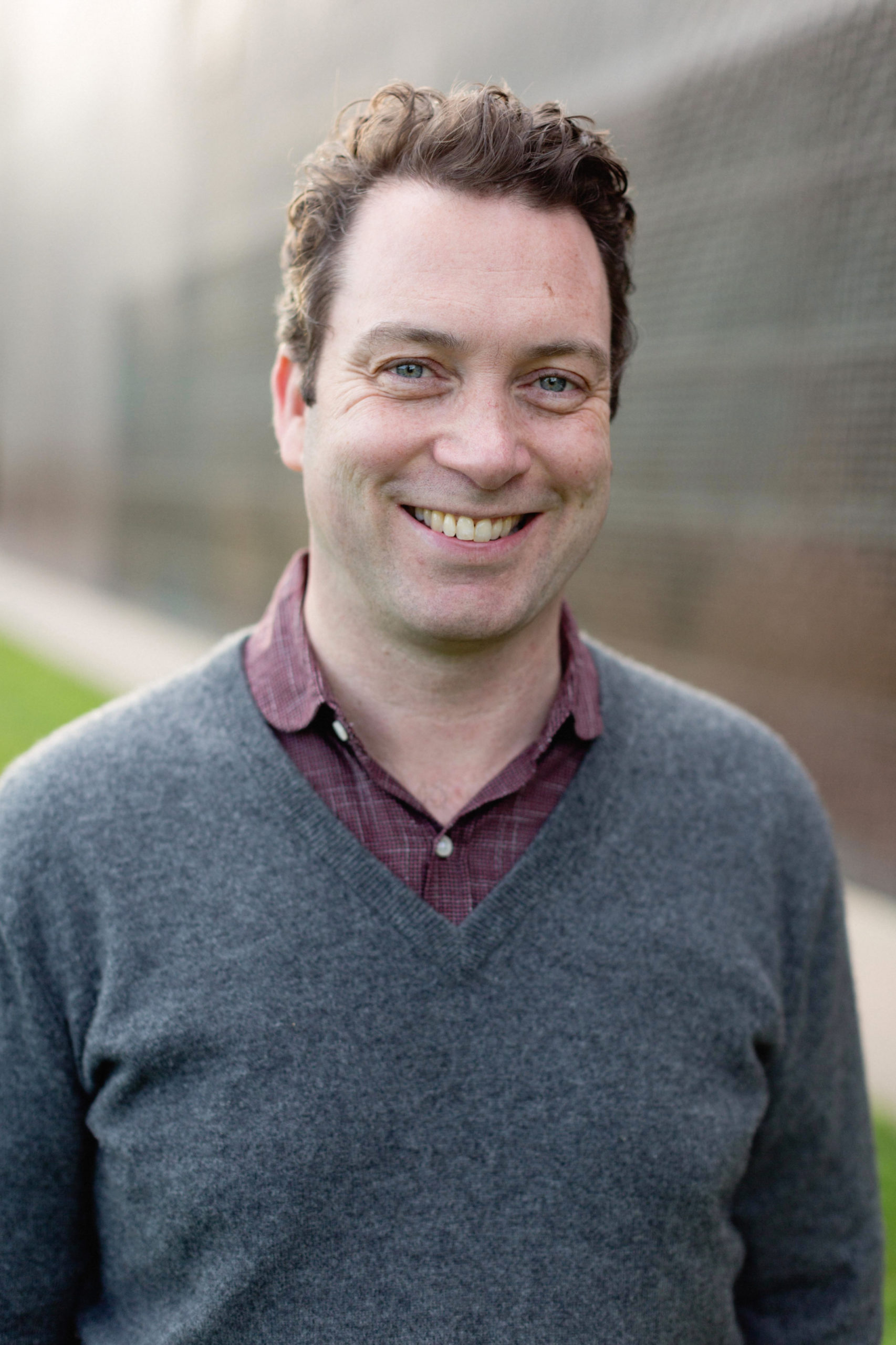 MEET YOUR INSTRUCTOR:
Hi, I'm David Montesano
Founder of College Match, a leading global educational consultancy that serves clients online and from offices in the US and London. I am also the author and instructor of College Match's  Unifluence six-part Ultimate College Admission Prep Course.
My work and publications give students and their families clear direction on how to prove their individual value and worth to colleges such as ways to identity their unique value through differentiation, and the importance of using "The 3-Me" philosophy.
Profiled as a "new breed" of college admissions consultant by The Washington Post, I wrote two game-changing college guidebooks, "Brand U: 4 Steps to the College of Your Dreams" and "Stand Out to Get In!" I regularly contribute my perspective on admission to US News & World Report's "Best Colleges", NY Times, CBS Moneywatch, Forbes, Newsweek, and The Dailey Beast and have delivered college admission strategy seminars for audiences including Stanford University, USC, Microsoft, Morgan Stanley and Western Academy of Beijing's parent group. My TV, radio, and webcast media appearances include CBS, Fox, and radio shows and webcasts including Maggie Linton's SiriusXM show in Washington D.C. and Boston's College Week Live.
Applying the techniques, tips and tools I have learned from 20 years of helping students gain admission to their first choice colleges, I created the Montesano Method, an award-winning college admission methodology that helps students identify their unique value that they may offer colleges through the admission process. I have helped thousands of students around the globe reduce their anxiety and gain control over the undergraduate application process. With 95% of my students winning admission to their dream colleges, our team consistently wins high praise from students and their parents.
Learn more about my method:
The Montesano Methodology
The Montesano Methodology begins with the student's grades and test scores but goes well beyond to identify and communicate each student's unique profile to college admissions officers. It focuses on each student's distinct qualifications but within a particular college's applicant pool. And it means preparing and delivering college applications that capture each student's unique qualifications.
How is The Montesano Methodology different?
The Montesano Methodology is based on data and qualitative interviews. We help students use websites like College Data to track quantitative data such as admit rates, test scores, geographic and minority representation as well as help students learn to conduct qualitative interviews with current students during visits. We also use review sites like Niche.com and StudentsReview.com to determine the current unmet needs of a particular college to get a clearer picture of each institution in a given year.
WHAT FAMILIES ARE SAYING:
The methods that David taught me through the videos helped me hone in on my interests and develop a plan for admission that helped me get into Sarah Lawrence College. I currently focus my study on a combined focus of physics and modern dance.
Maurice Dawkins
Sarah Lawrence College
Oxford University
David Montesano's process helped me find the perfect college and showed me how to highlight my strenghts in order to standout from the rest of the applicants. I love USC—it is the perfect place for me to achieve my career goals of being a writer for television!
Elianna Cohen
USC School of Cinematic Arts
UC Berkeley
My son really became focused…I am forever grateful that all your efforts got him accepted to seven of the best schools. You have my deepest appreciation that Sarah Lawrence College is among them.
Lorna Dawkins, parent
ARE YOU READY TO JOIN THESE STUDENTS?
Introducing the Ultimate College Admission Prep Course
This one-of-a-kind six-class program walks students, step-by-step, from discovering their ideal school to submitting their application. Conducted online, Unifluence conveniently allows high schoolers to take control of their academic future any time, anywhere.
WHAT'S INCLUDED
6 Video Classes:
Defining Your College Needs and
Preferences
Sizing Up Your Academic Strengths and Weaknesses
Creating Your List of Colleges
College Admissions Timetable
Conquering the College Application Essays
Application Walk-Through
Purchase the six-video Ultimate College Admission Prep Course, and receive a free copy of my newest guidebook, Brand U: 4 Steps to the College of Your Dreams—it contains a proven blueprint to help you stand out to win admission.