Cut through the college confusion.
Selecting and applying to colleges can feel like jumping into a full-time job with no training.
You've got big dreams and this is a big decision that will change the course of the rest of your career and life.
Don't try to go it alone!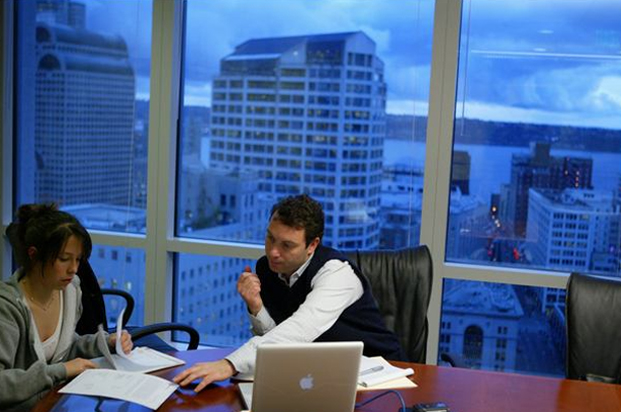 Get a step-by-step process that will guide you to the right college for you.
---
Expert strategies that will help you get admitted to the college of your dreams.
---
Online programing!  Walk through the admissions process in a time and place that's most convenient for you!
The Montesano Methodology
The Montesano Methodology begins with the student's grades and test scores but goes well beyond to identify and communicate each student's unique profile to college admissions officers. It focuses on each student's distinct qualifications but within a particular college's applicant pool. And it means preparing and delivering college applications that capture each student's unique qualifications.
How is The Montesano Methodology different?
The Montesano Methodology is based on data and qualitative interviews. We help students use websites like College Data to track quantitative data such as admit rates, test scores, geographic and minority representation as well as help students learn to conduct qualitative interviews with current students during visits. We also use review sites like College Prowler and StudentsReview.com to determine the current unmet needs of a particular college to get a clearer picture of each institution in a given year.
WHAT'S INCLUDED
6 Video Tutorials:
Defining Your College Needs and
Preferences
Sizing Up Your Academic Strengths and Weaknesses
Creating Your List of Colleges
College Admissions Timetable
Conquering the College Application Essays
Application Walk-Through
WHAT STUDENTS ARE SAYING:
The methods that David taught me through the videos helped me hone in on my interests and develop a plan for admission that helped me get into Sarah Lawrence College. I currently focus my study on a combined focus of physics and modern dance.
Maurice Dawkins
Sarah Lawrence College
Oxford University
David Montesano's process helped me find the perfect college and showed me how to highlight my strenghts in order to standout from the rest of the applicants. I love USC—it is the perfect place for me to achieve my career goals of being a writer for television!
Elianna Cohen
USC School of Cinematic Arts
UC Berkeley
My son really became focused…I am forever grateful that all your efforts got him accepted to seven of the best schools. You have my deepest appreciation that Sarah Lawrence College is among them.
Lorna Dawkins, parent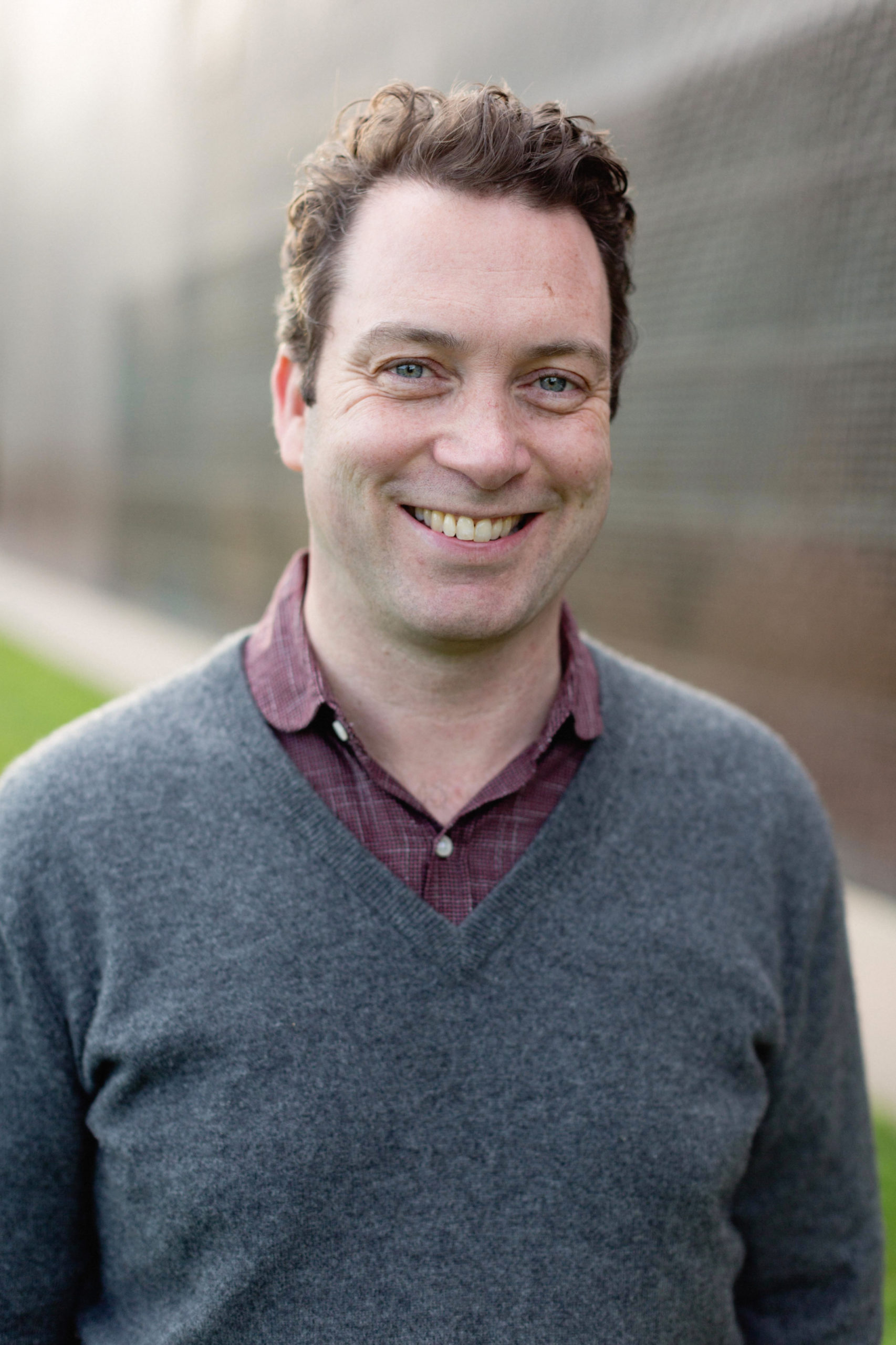 MEET YOUR INSTRUCTOR:
David Montesano, company founder, authored Unifluence's unique curriculum and narrates the six Unifluence series video sessions. Termed a "new breed" of college admission consultant by The Washington Post/Newsweek, David is founder of College Match a leading global educational consultancy that serves clients from offices in the US and London.
Applying the techniques, tips and tools David has learned from 18 years of helping students gain admission to their first choice colleges, David has created Montesano Method, an award-winning college admission methodology that helps students identify their unique value that they may offer colleges through the admission process. David has helped thousands of students around the globe reduce their anxiety and gain control over the undergraduate application process. With 96% of David's students winning admission to their dream colleges, David and his team win consistently high praise from students and their parents.
David is author of the critically acclaimed book Brand U. 4 Steps to Get Into the College of Your Dreams and 10 Strategic College Admission Steps published by College Bound News. David's work and publications give students and their families clear direction on how to prove their individual value and worth to colleges such as ways to identity their unique value and message, the process of differentiation, and the importance of using "The 3-Me" philosophy.
David contributes to articles in US News & World Report's "Best Colleges", CBS Moneywatch Blog, Seattle Magazine, and Newsweek/Daily Beast and has appeared on CBS-TV San Francisco and radio shows and webcasts, including Michael Dresser Live and College Week Live